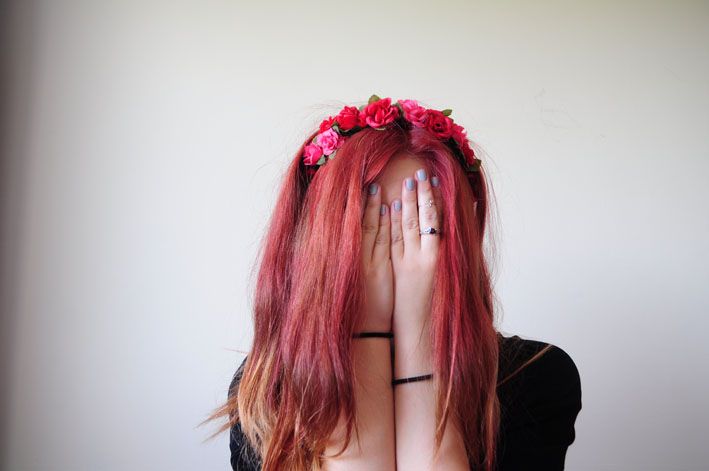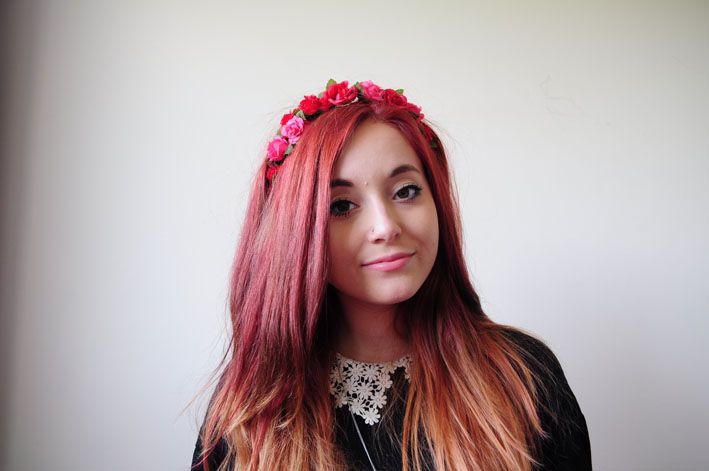 I'd been going backwards and forwards for months over the idea of going red. It's something that I'd always gone back to back in the day, but for the past few years I've stuck to my natural brown, because it took
soo
long to get it back to normal without a red tinge. But it was something I kept thinking about and the only thing that was putting me off was just getting it back to brown when I get bored of it. But I figured if I'm going to think about it as much as I was, I may as well just do it, and deal with the dilemma when it comes!
But I
love
it, I didn't realise how much I missed having red hair! I used the
Live color XXL in Radiant Red
. And for me to keep my ombre and blend it in, I just back combed it when it came to applying it near the blonde, easy peasy. Do you like?
Zela
♥