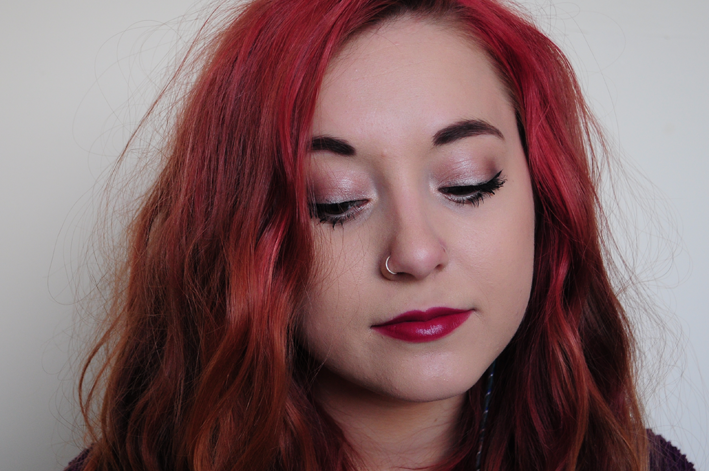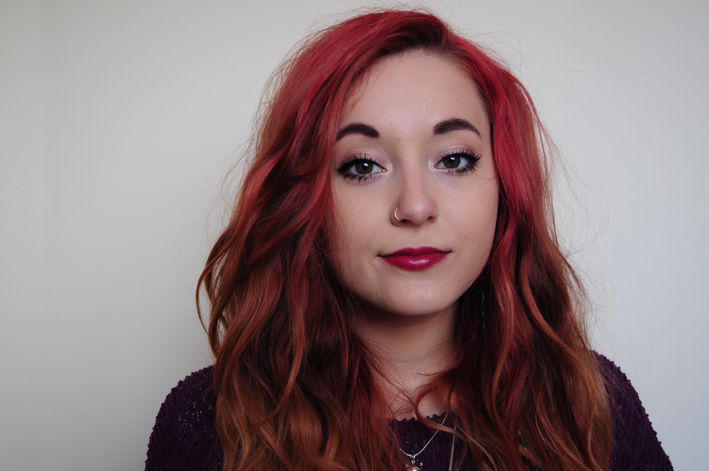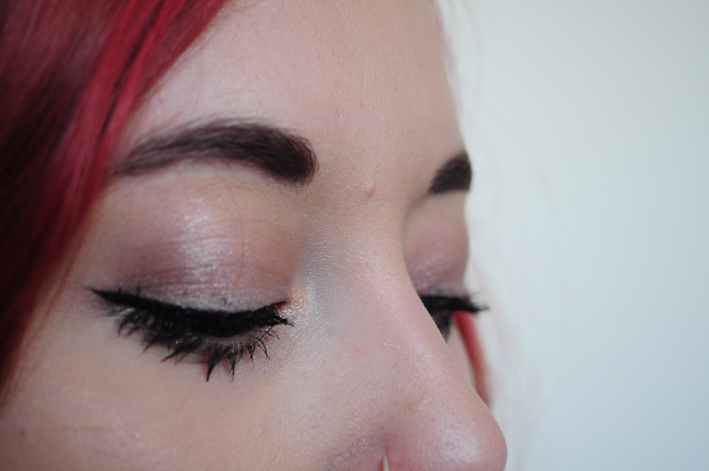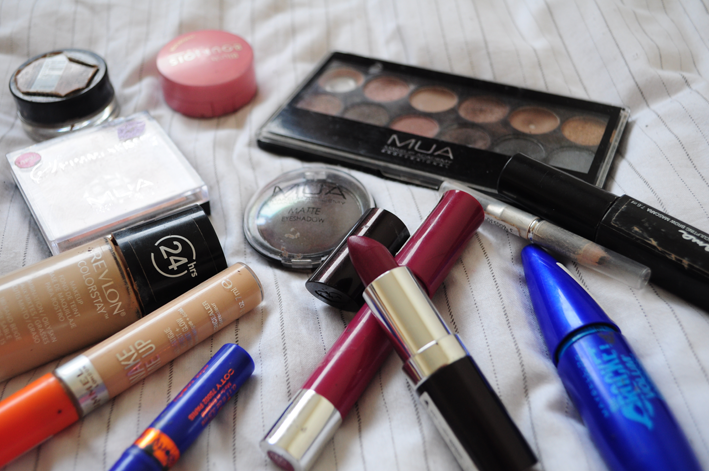 This is all a bit different for me, make up is something that I enjoy doing, but nothing I honestly thought I was amazing at, so therefore kept it away from my blog, because to be honest, there are so many amazing and more talented people, that it just seemed a bit pointless really for me to even try!
I'm normally so boring with my eyes, i'll just use a neutral colour and whack on some eyeliner and mascara and that'll be it, but I've been getting inspired by all the Autumn theemed videos and posts that I thought i'd try something different with my eyes, and I actually really like it!
It's nothing crazy like an intense smoky eye, because I would look like I'd been attacked.. Just a little bit of colour on the lids with some blending action. And the lips is just perfecto, love getting to wear these shades again!
Base
Revlon Colorstay Foundation
Rimmel Wake me up Concealer
Rimmel Stay Matte Powder
MUA Bronze Shimmer Kiss
Bourjois Blush in 34 Rose D'or
Eyes
Maybelline Colour Tattoo in On and on bronze
MUA Undressed Palette,
Shade 2 for the base, Shade 4 all over & Shade 10 in the corner
.
Miss Sporty Waterproof Eye liner
for anyone struggling with getting eye liner right, I recommend watching this video.
Maybelline The Rocket Mascara
Brows
MUA Matte Eyeshadow in Chestnut
Maybelline Brow Tint Mascara
Lips
Revlon Balm Stain in 005 Crush,
I used this as as liner
.
Rimmel Starry Eyed lipstick.
That's it really, super easy.
Zelà♥